Top Social Media Optimization Services
Get work done by expert creative people.





Worlds Best Social Media Optimization
Social Media Optimization (SMO) is the use of social media networks to manage and grow an organization's online performance. Social media Optimization is a digital marketing strategy that can be used to increase awareness of new products and services, connect with customers and mitigate potential damaging news.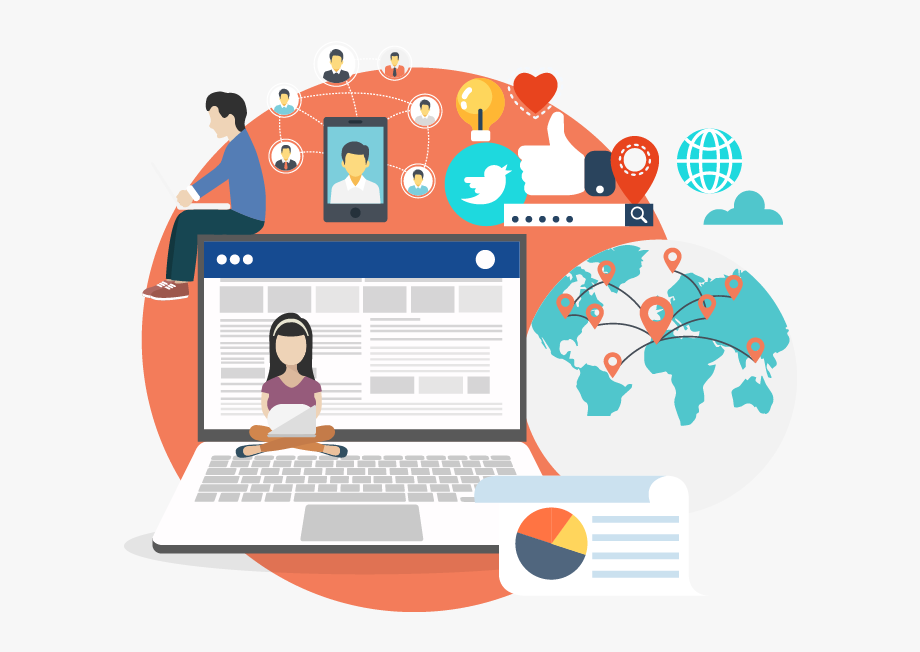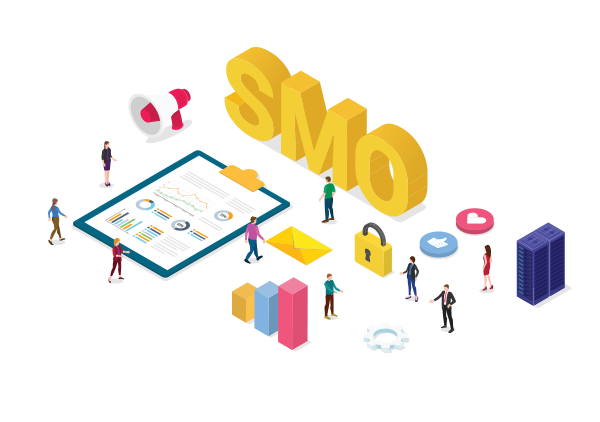 The goal of social media optimization is to increase the quality and quantity of traffic for a brand's social media and website. So if you want to increase your brand's visuality you should go with Social media optimization strategy. We, Algorithms of IT solutions can help you to create the best social media Optimization strategy that will boost your brand visibility in just a few days.
 Here are some services our expert will provide you regarding Social Media Optimization;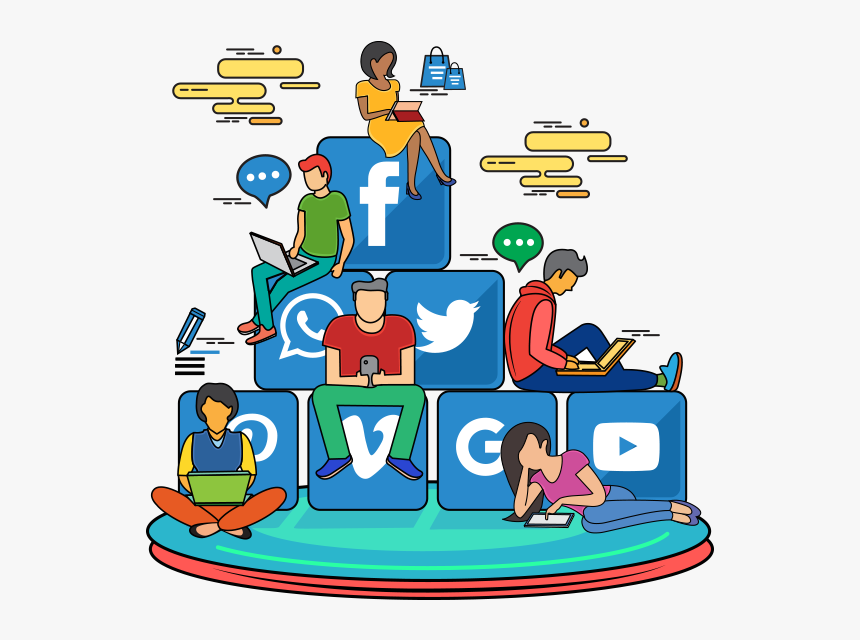 Social media page management
High Quality posts

Personalize strategy for your business

YouTube channel management

Analytics and data reporting

Create brand awareness

Create an online reputation
Why should you choose the Algorithms of IT Solutions?
Here are the distinctive services our experts provide who has years of experience in this field who know social media and its algorithms will provide you and it has made us one of the best digital marketing company in India;
To be more visually impaired in social media first you need to ensure that your brand's account aligns with your business and its goals. Your social media presence is a sort of gateway to your products and brand. For example, your account optimization should include your business logo, proper hashtags, tag lines, and slogans. And the other thing is your social media should have an appropriate link and call to action that takes visitors to the proper landing website. Our experts will optimize your profile and we guarantee you that your leads will never feel lost to find you.
Social search ability Optimization
Optimizing social media for search is the topmost priority for brands. Our experts will help you to boost your social media search ability that doesn't need to have stuff keywords on your post. Our experts will find out the proper working brand-specific words for you, then implement some key social media optimization techniques to grow your traffic.
Content strategy Optimization
 Most businesses don't grow in social media because they don't know what content they should post to grow their brands' visibility on social media. Our experts will create a content strategy for you based on your Analytics. They will determine when to post, how many posts you should make in a week and the consistent publishing frequency.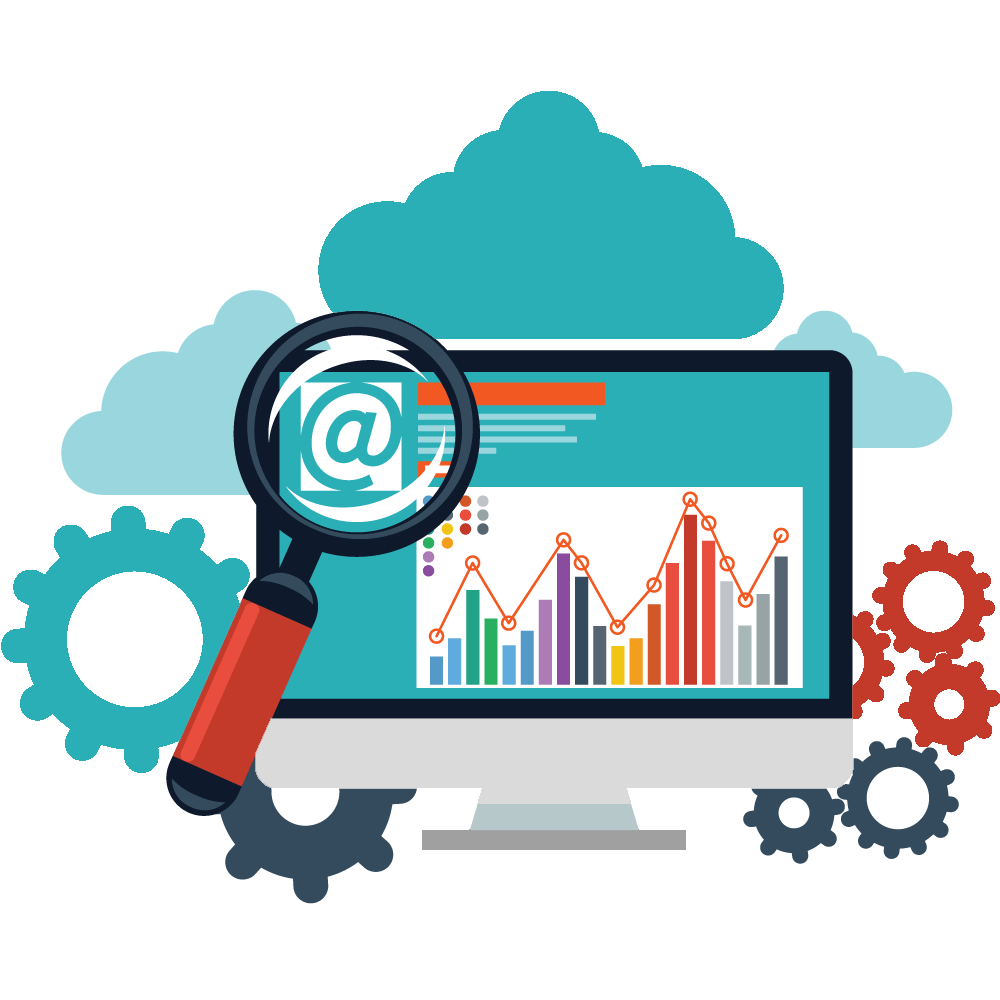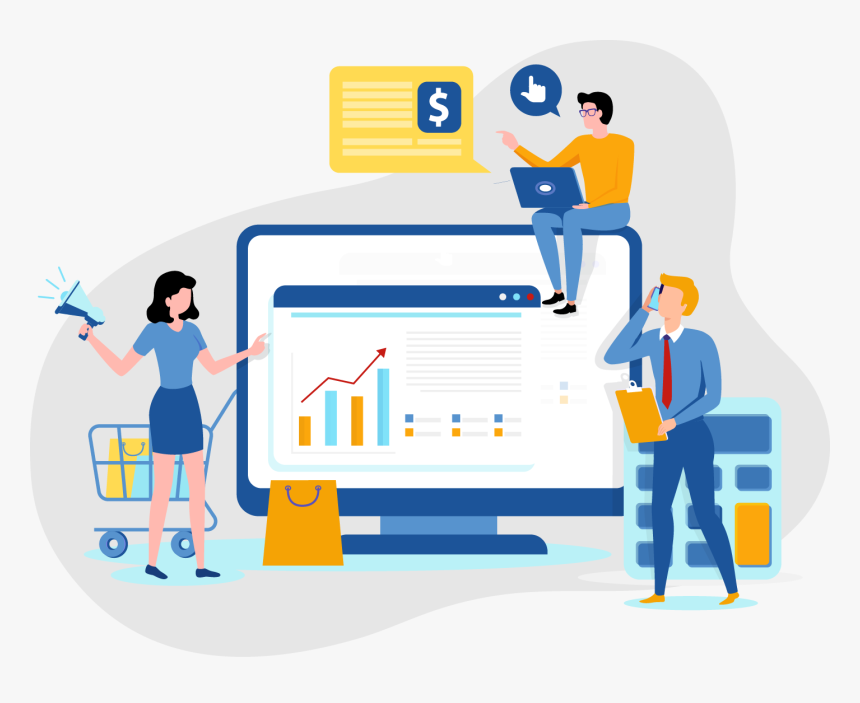 Link optimization is an aspect of Social Media Optimization that often flies under the rigid. Algorithms of IT solutions will help you to create link optimization which will boost your views and enhance your relationship and networking in your niche.
We, Algorithms of IT solutions not only provide a free consultation call regarding how to increase your brand awareness but our social media optimization service is budget-friendly .