Professional Web Design Service
Get work done by expert creative people.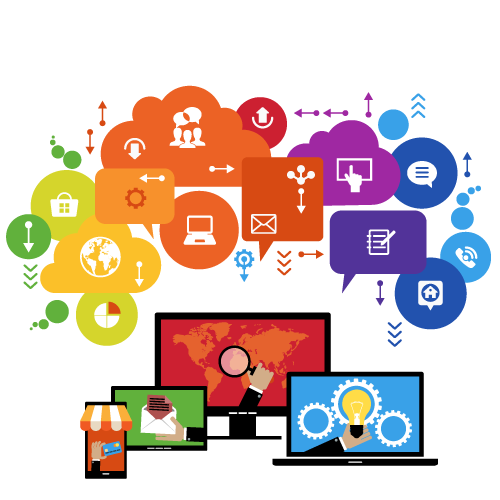 Web design is a term that stands for multiple skills to build and maintain a website. Like web development, it is also an essential part to prepare a high-value image for your brand. Web design is a way to design your website in a nice way. It helps to build a decent looking website that can attract traffic. Web designing has become one of the most popular marketing strategies as the online presence of each business has become the best option for the company's to be more visible than before.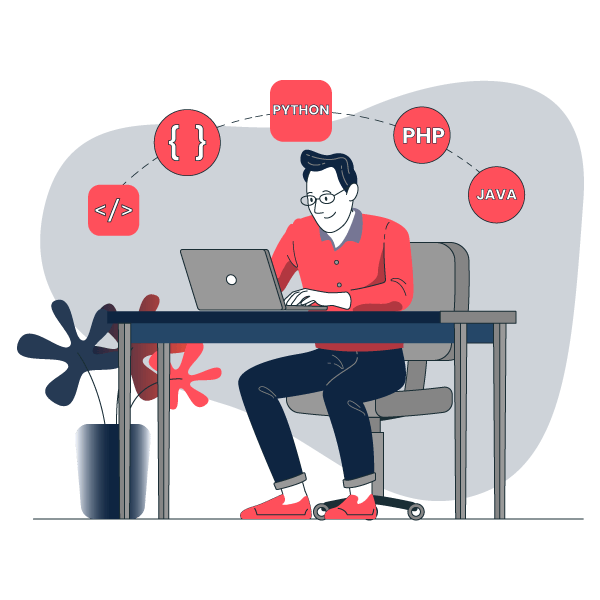 Web design has multiple segments like web graphic design, user experience design, authoring, user interface design etc. Having a professional web design will help you to get a better functioning website.
It offers multiple benefits like:
It makes the visitors have a good first impression.
It improves your website's ranking high in Google and the other search engines.
It will help you to beat your competitors' websites.
Web design makes websites attractive and so, they get more traffic than any unprofessional website. Thus your website will generate a lot of revenue.
It reduces the bounce rates by not making you lose visitors.
It creates a great brand image.
Benefits of Web Design:
Web designing is the best option to get a good quality website. It makes your old website a cult leader from a loser. You will find your newly designed website gaining each of the visitor's attention. And the ultimate result will be great growth in your business.
We offer web designing services and are considered as one of the best in this sector. We have hundreds of satisfied customers who are happy with the websites we have designed. Web designing leads the path to success and many have already reached there. When will you do it! Choose us and earn better.