Professional UI/UX Designer
Get work done by expert creative people.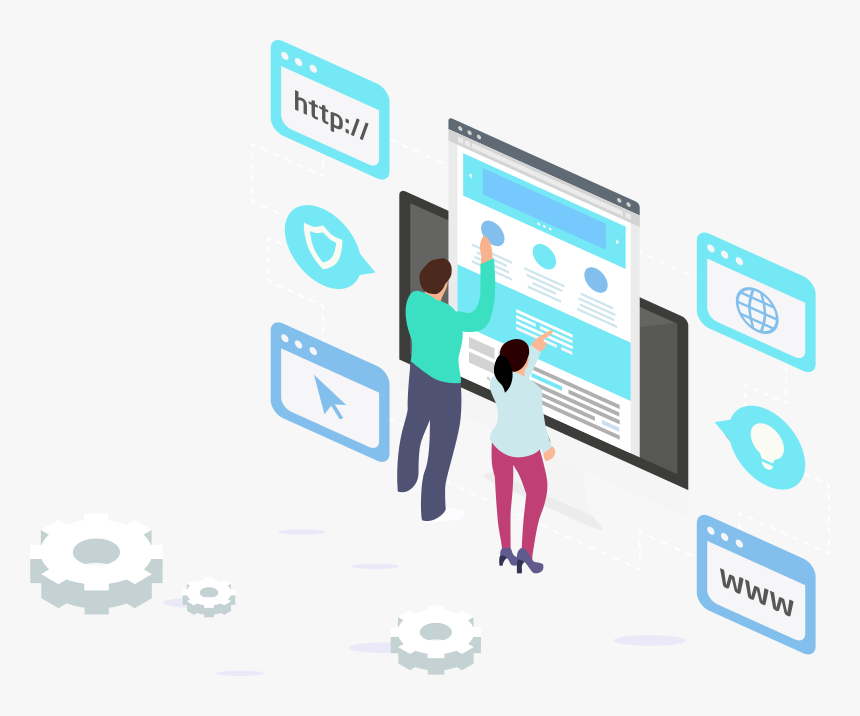 Do you wish to get versatile UI experts? Look no further than Algorithms of IT Solutions, which is one of the renowned software Development companies. In today's world, AIT Solutions gained diverse reorganization. The journey of AIT Solutions was also a roller coaster ride. With dedication and commitment, we spread our presence amongst a wide set of customers.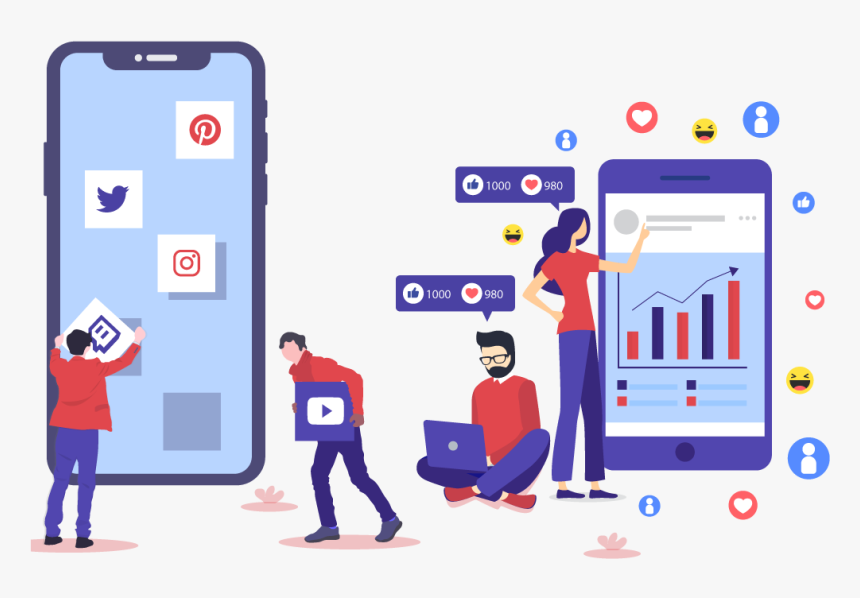 We have a productive team of UX/UI designers, who are technically profound and well-versed with the latest tools and technologies.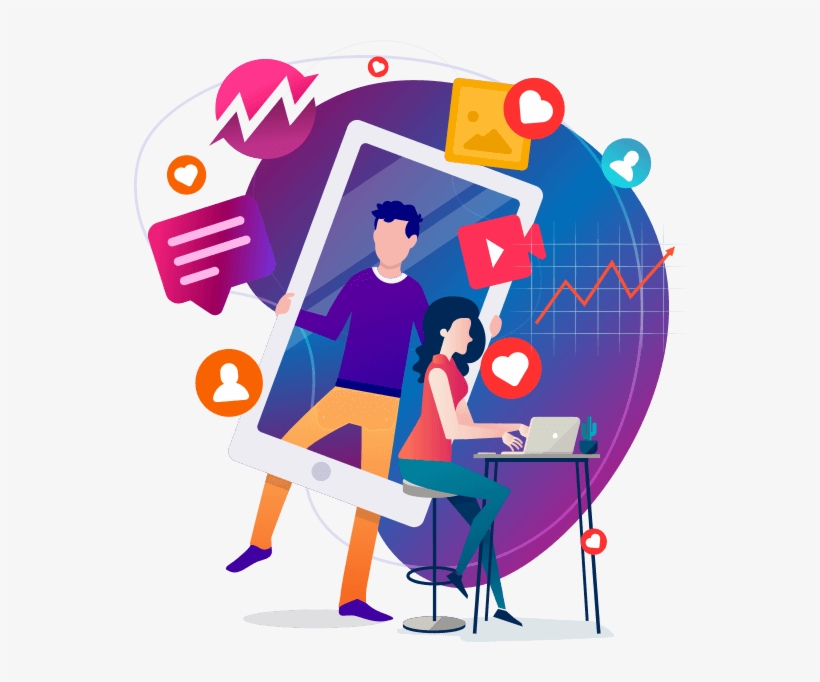 Why Algorithms of IT Solutions?
A UI designer plays a technical role to represent a product's development in a way that should be attractive and easier for users. They are responsible for making interactive programs so that it enhances a customer's enjoyable experience with a brand.
UI designs are the combination of programming, psychology and digital design of the products and UI designers have experienced hands-on training in all places.
Get to know about technologies used by UI/UX designers:-
React
Angular
Flutter
Vue.js
JQuery
Emberjs.
Semantic UI
Backbonejs.
Svelte
Foundation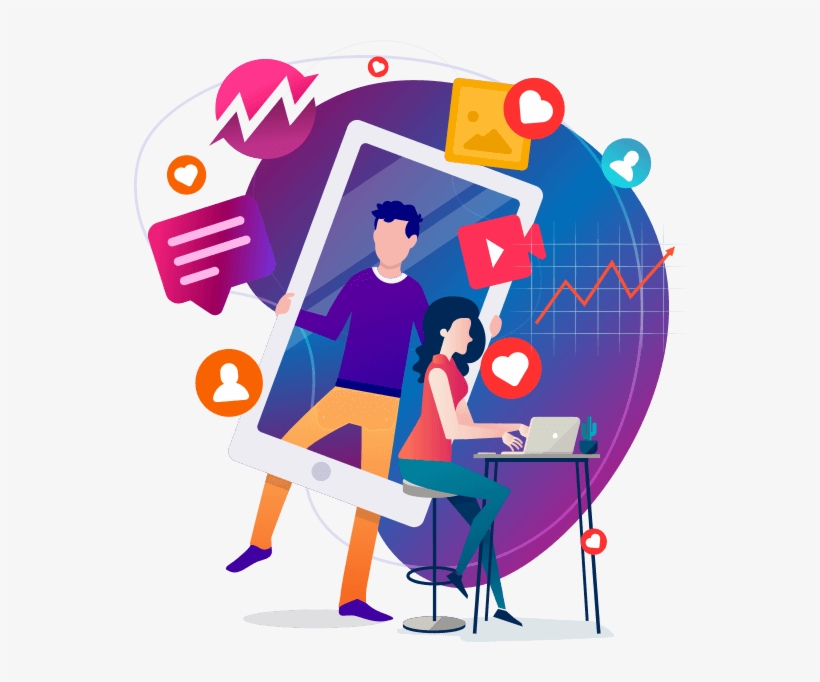 We faced obstacles as well as success side by side. Our UI designers concentrate on the pattern, models, and real requirements from the client. Every business entity has a desire to revamp its site with the development of the latest technology. We at Algorithms of IT Solutions are here to bond with you for creating an ideal framework that offers your potential users legitimate value.
Various hiring models for a different firm requires:
Full time:
If you want to hire our productive UI designers, they are working in-house jobs and giving the status of the work and report to us regularly.
Part-time:
A professional UI designer can work on a rotational basis. We have come up with this opportunity for giving those who are spending fewer hours in a week.
If you get hourly basis UI designers for creating the responsive design of your site, you can get in touch with us directly.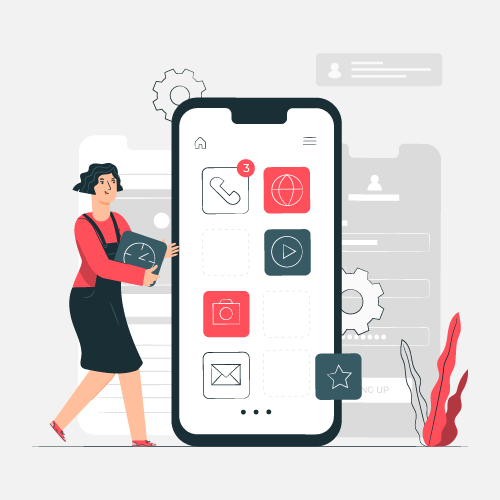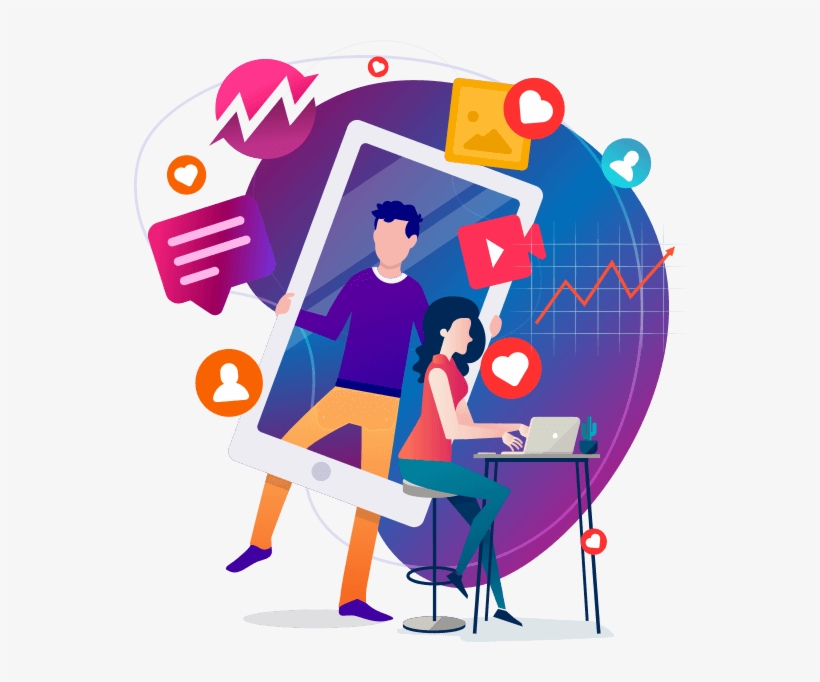 Hire creative UI designers:
UI is a perfect part of the transmission, screen arrangement, interface animation, and visual elements. Our main objective is to create an interface that makes your product precious and amazing. Furthermore, we are offering various solutions for hiring UI/UX designers to multiple companies who are getting advice from us.
Our UI designers have set up innovative guidelines to identify the color bunk, font, visual animation, design, layout, and other technical aspects for web design and software design.
We are catering world-class UI development services for visually stunning interfaces under one roof. Our designers are able to serve their work according to an industry standard.
*Research and analysis:
Designers perform some of their work based on a few factors like research and analysis. For target-oriented performance and online surveys, audience analytics play a crucial role in achieving success.
*Diverse range of testing and analyzing:
Analyzing and testing are equally required for the best product. We at AIT Solutions collect and input user information from the UI applications to check and improve the reviews.