Why do you need to have an email marketer?
Get work done by expert creative people.





Hire Best Email Marketer Team
An email marketing specialist is a digital marketer who focuses on generating leads via emails, building an email list, creating emails, and a lot more. The purpose of these professionals is to increase brand awareness and establish the brand's place in the competitive market by sending out email blasts, newsletters, and more. Email marketing specialists create traffic-boosting campaigns to boost brand awareness and sales. Through this, they can ensure their brand sees results both short- and long-term and solidify their place in the competitive market.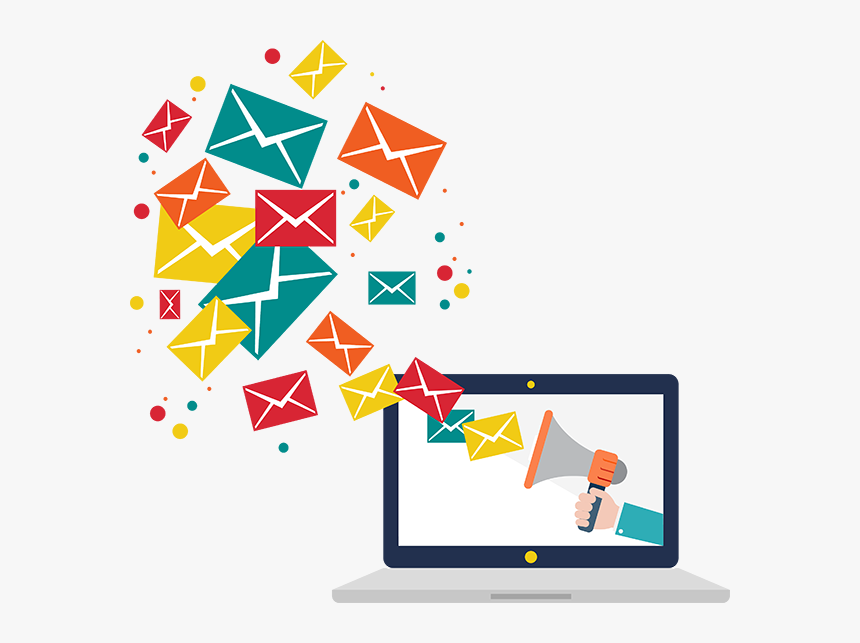 Following is the list of benefits an email marketing expert can get you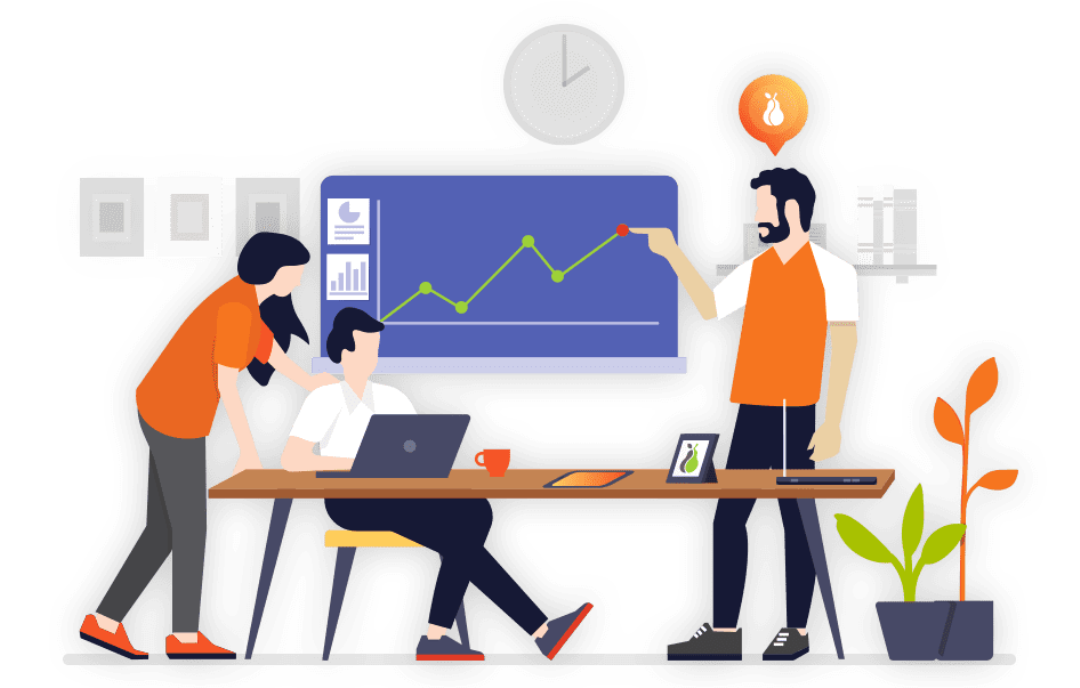 Reach important customers directly, one-to-one, with customized emails.
Expert list building for audiences that match your ideal customer profile.
Inbox management so that a response will never go unattended.
Extending the reach of the content you already have.
Lead generation with a strategy that can skyrocket conversion rates by as much as fortyfold.
The journey through the online sales funnel can be improved by reengaging with previous and current customers.
Greater brand loyalty and brand recognition.
More direct communication with your target audiences.
This resulted in fewer abandoned carts.
More visibility for your brand delivered directly to your inbox.
After launching a campaign, you will immediately see sales and revenue.
Reduced waste of advertising budgets.
Business growth in both the short and long term.
Promoted sales, seasonal events, and new product lines for faster results in shorter time windows.
Get to know More about Email Marketer:-

Hope you have a clear view now on how an email marketing expert can help your business and grow sales. To take advantage of all mentioned above benefits it is necessary to find the right email marketing expert,so if you are thinking of hiring an email marketing expert you can consider AIT solutions without any second thought. Our email marketing experts will handle all types of business emails for your business so you can focus on your business strategy and team leadership.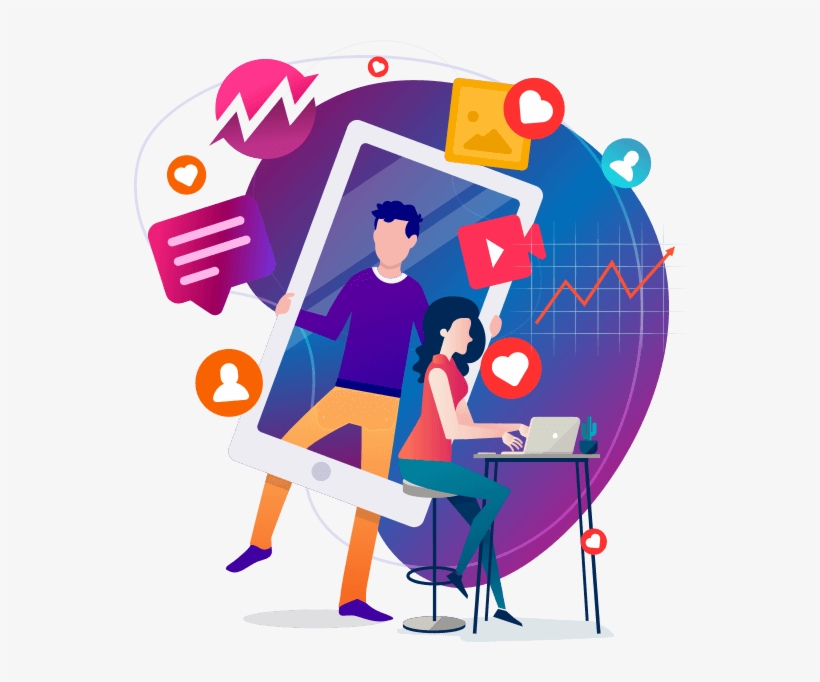 Here is the list of things our experts will do for your business
Identify the target audience and grow your email list.
Make sure to make mobile-friendly email templates.
Ensure the email templates have great graphics and are custom-tailored
Create and implement direct email marketing campaigns.
Ensure that you stay in touch with your customers