Best Game Development Services
Get work done by expert creative people.





Hire best Web And Mobile App Game Developer

You can hire any type of game developers such as Mobile app Ludo, Carrom, Rummy , Teen Patti, Cricket, Football, Mission Game, any custom game, Tennis , mobile app game, video game developers, AAA developers, indie developers, first-party developers, and even second-party developers. To construct a quality product on time, game developers team with professionals such as game and app creators, artists, and other attendants involved in the setup process. Designers of games and apps make the game's design and layout. We have professional team of unity game developers.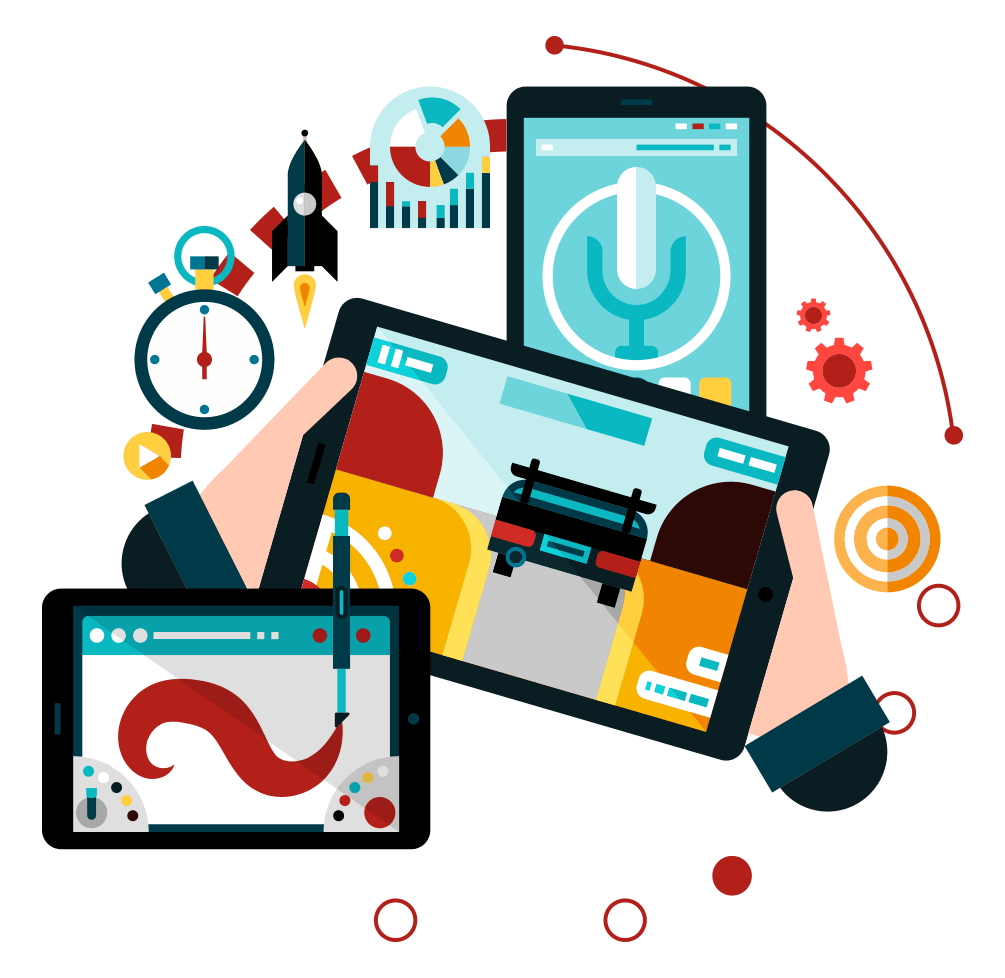 We have a productive team of Android, IOS and Unity Developers, who are technically profound and well-versed with the latest tools and technologies.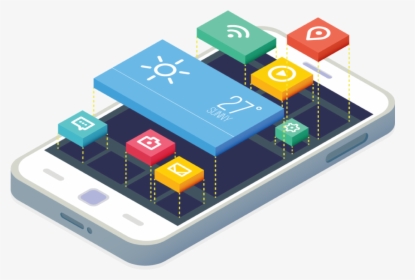 What is game development?
The methodology of creating Mobile app games and  video games is known as game development. Game developers must not only understand programming but also the gameplay technicians and innovative vision needed to make games engaging and fun.
What Are the Services provided by the Game Developer?
 Game development services build games that can be played on mobile phones, computers, tablets, and even arcade games. Game app developers operate on all phases of game and app development, including vision, storyline, strategy, and interface. The app development company constructs visual content for the game and writes code to execute all of the game's components and functionality during the growth process. 
Game developers also experiment and debug programmes to confirm that the app development games work correctly. Game App development benefits address complicated technical issues that occur during the development of a game or app.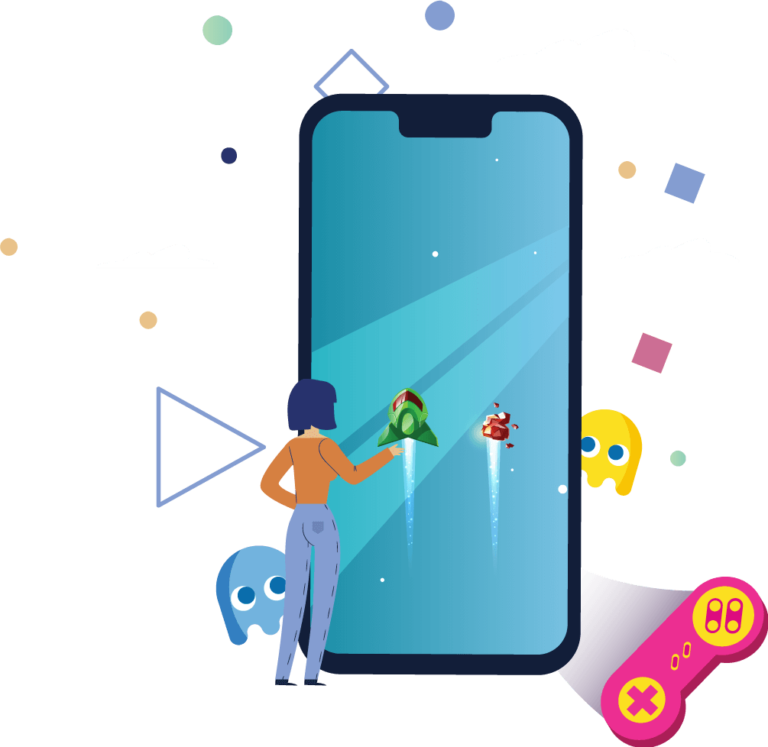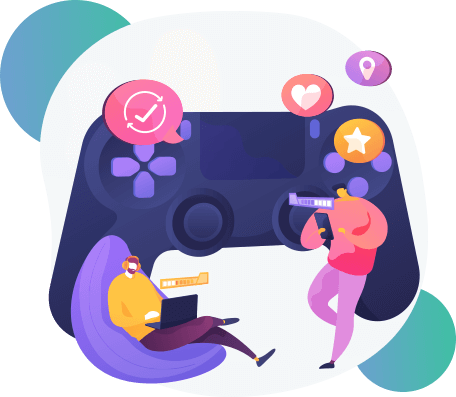 What Skills Do Game Developers Require?
To create a fully functional game, game developers must combine a wide range of skills. These abilities could include the following:
Thinking capabilities that are vital and analytical skill
At least 2 game engines, such as Unity, must be mastered.
Working knowledge of the growth process for team-oriented projects
Programming proficiency in languages such as C++ or Java
Knowledge of new drive developments such as virtual reality
Why Hire Game Developer from AIT Solutions?
AIT Solutions, as one of the greatest Game Developer firms, has developed a strong team of small game developers who can support you in learning the full possibility of this technology.
Full Transparency-
Our strength is in developing and sustaining long-term connections with our global clients.
Discussion with No Obligation-
We handpick qualified candidates from our game developer talent pool. We show you the capability of these selected candidates via multiple virtual interview rounds.
Full Confidentiality-
When it comes to supporting our customers' data intimate and safe, we vacate no stone unturned at AIT Solutions.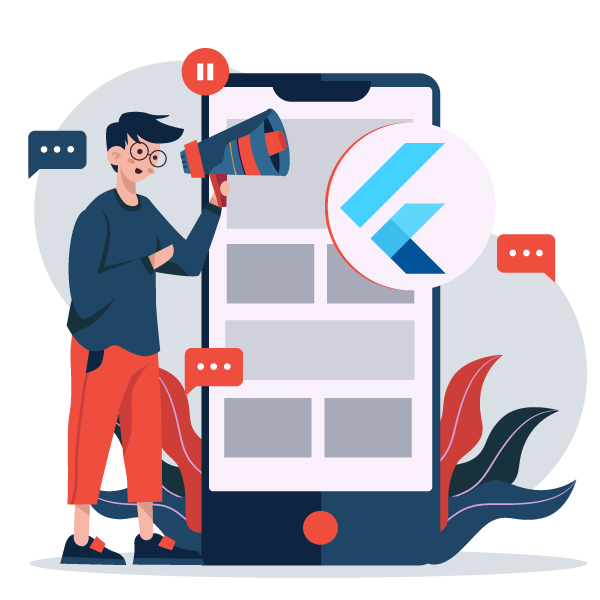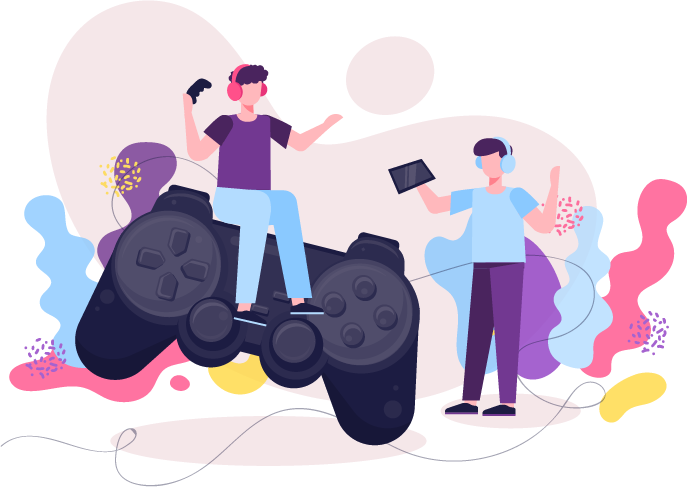 Roles of a Game Developer
Three major works are interested in game development:
Software engineers work straight with code to programme the game.
Content designers are a class of 2D artists, animators, 3D modellers, troubadours, and writers who work to enhance the game's marketability. To achieve this, they must guarantee that all of the game's features and textures look and sound right, and achieve better than mere placeholders.
Game developers are in control of the game's innovative vision and unite with software engineers to visit it through.