Hire expert developer
Get work done by expert creative people.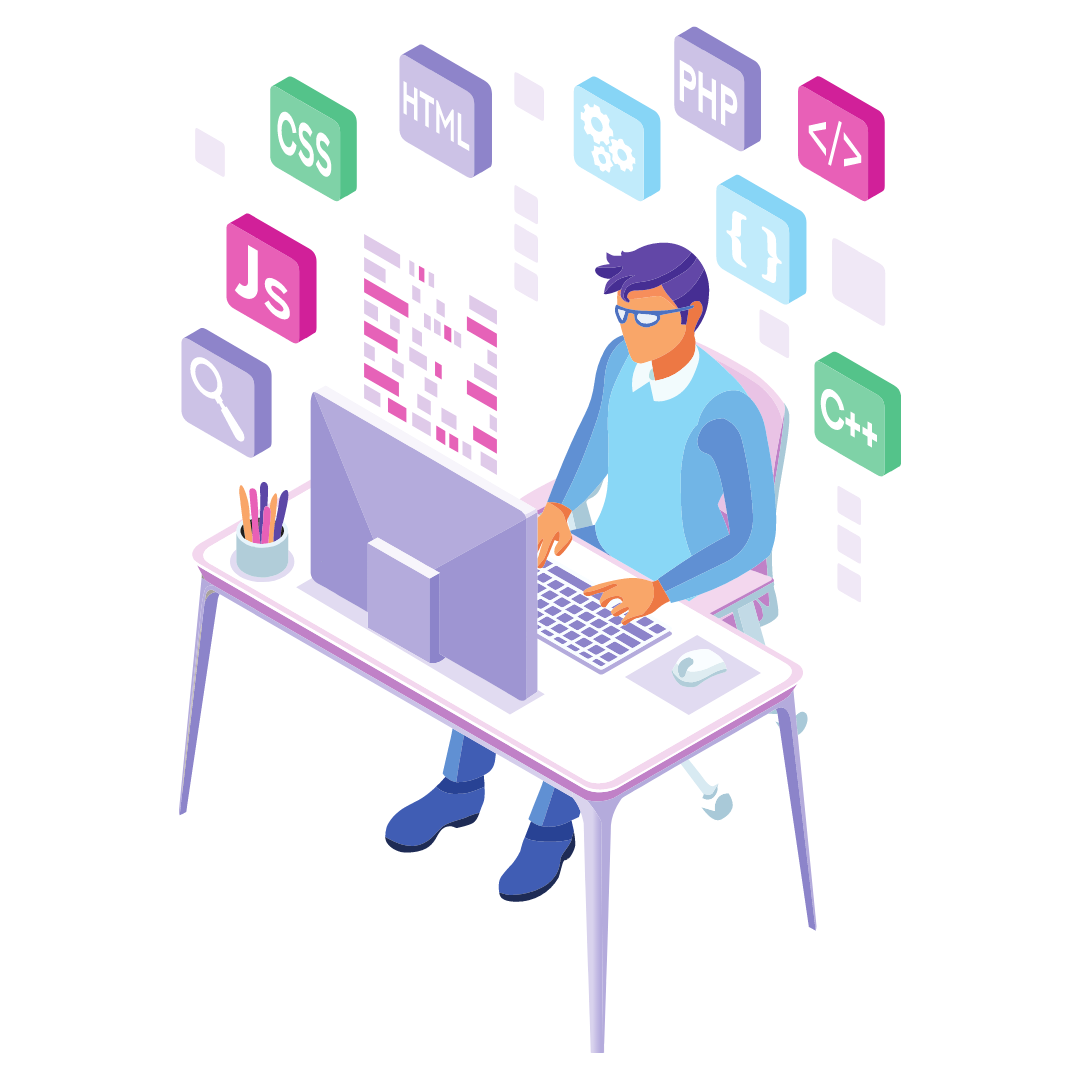 Get work done by our experts
We know how vital this step is, especially for start-ups, who've just begun venturing into this sea. Take it from our old clients; we certainly know how to get you to the Treasure Island.
The development wing :
While we're a professional digital marketing agency, our other point of emphasis is development, as you've already read above. Our dedicated development wing has a team of experienced and talented software developers to deliver the best digital product for you, with maximum innovative ideas. From mobile applications to website designing
We understand you have better knowledge about your business but your customers don't. So you have to put a clear view about what you do and how your product or service can change their life.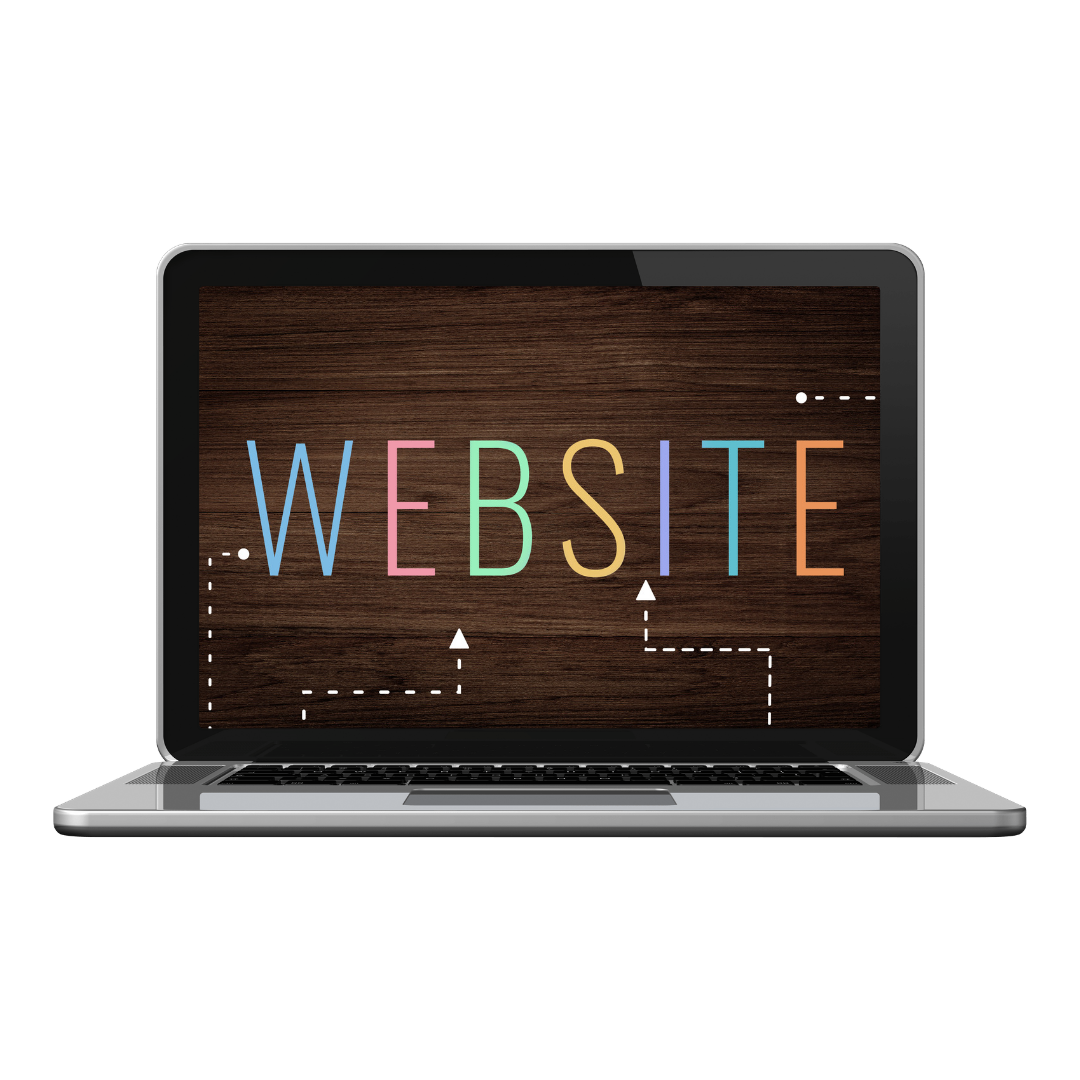 Design the thing what you want
A designer and developer plays a technical role to represent a product's development in a way that should be attractive and easier for users. They are responsible for making interactive programs so that it enhances a customer's enjoyable experience with a brand.
Our Featured development services
Over the years people's tastes have changed and they will continue to change. But to continue the legacy of traditional marketing, AIT Solutions blends the two modes of marketing.
Although it's not new, we make this method unique so that you can attract your target audience to your products or services.
We have a productive team of Android Developers, who are technically profound and well-versed with the latest tools and technologies.
Most of the business owners who have taken the help of the mobile applications to conduct their business have reported that they have benefited from it.
We have an e-commerce development team that has developed more than 100 e-commerce businesses in the last few years.
we are the wizards for all things digital. Sleek technology is our magic wand to do wonders in online buisness and marketing. We, the Algorithms of IT solutions aka AIT, are proud to be a complete IT solution company, which is one of it's kind in India.