Why do you need to hire a content writer?
Get work done by expert creative people.





Hire Best Content Writer Team
When you run a business you know everything about your business more than anyone else in the world but just because you know your business does not mean you can spread its value among people through information especially not in writing. You need someone to write valuable content for your business to create awareness about your brand. That is why you should hire a professional content writer to translate your knowledge and passion through clear messaging about what you do and why your customer should choose you rather than anyone else.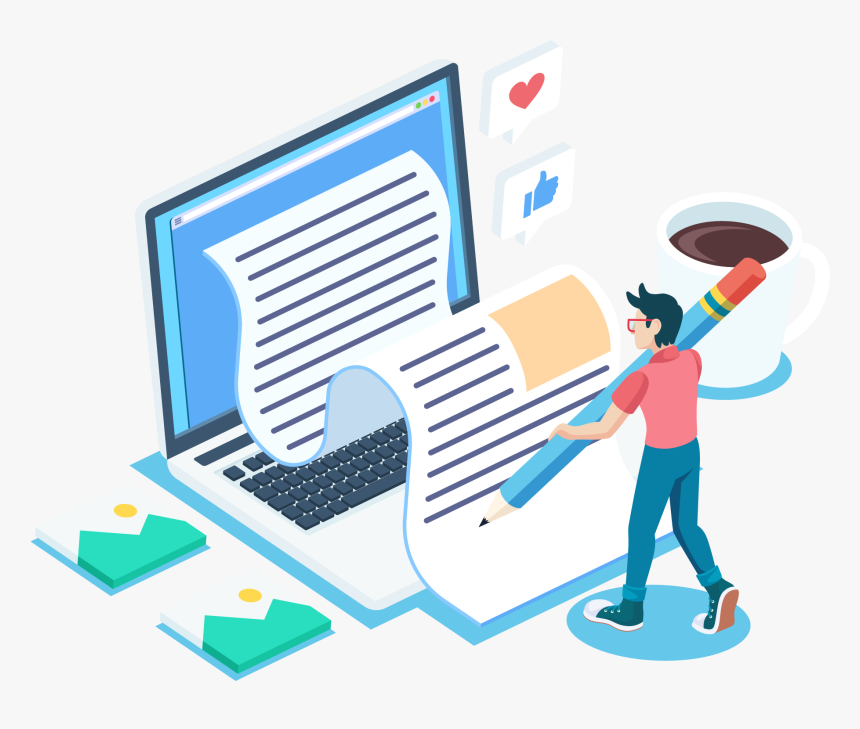 Here are some reasons why you need to hire a content writer:
To connect with more people
We understand you have better knowledge about your business but your customers don't. So you have to put a clear view about what you do and how your product or service can change their life. You can write about this but this will consume your time there are chances that your potential customer will not understand what point you tried to make. That's why you need a content writer who can give your thought proper language and help your business to consent with more people.
SEO starts with good writing
Which is more important to you: Writing content that appeals to human readers, or writing content that conforms to the Google search algorithms?
Actually, by writing relevant and valuable content for your readers you will get a much better position on google. Because a professional content writer will have the knowledge of SEO which will attract the right kind of audience for your business.
Hire a content writer to save time 
 As a business owner, you will have important works like leading your team, satisfying your customers, creating business strategies, and many more. You can not focus on writing good company blog posts as it takes time and proper research. So can you can hire a content writer to write the best SEO-optimized blog posts for your business.
Most likely you do not write a blog post, an article, or an email just for fun or for no reason at all. Your writing should always serve a specific purpose. In most cases, the purpose is to generate leads, close sales, instill trust, or build your reputation. However, knowing the structure of your business is not sufficient to accomplish this. Creating compelling content requires you to know how to format your writing, how to make an argument, how to use persuasive language, and how to create a perfect call to action.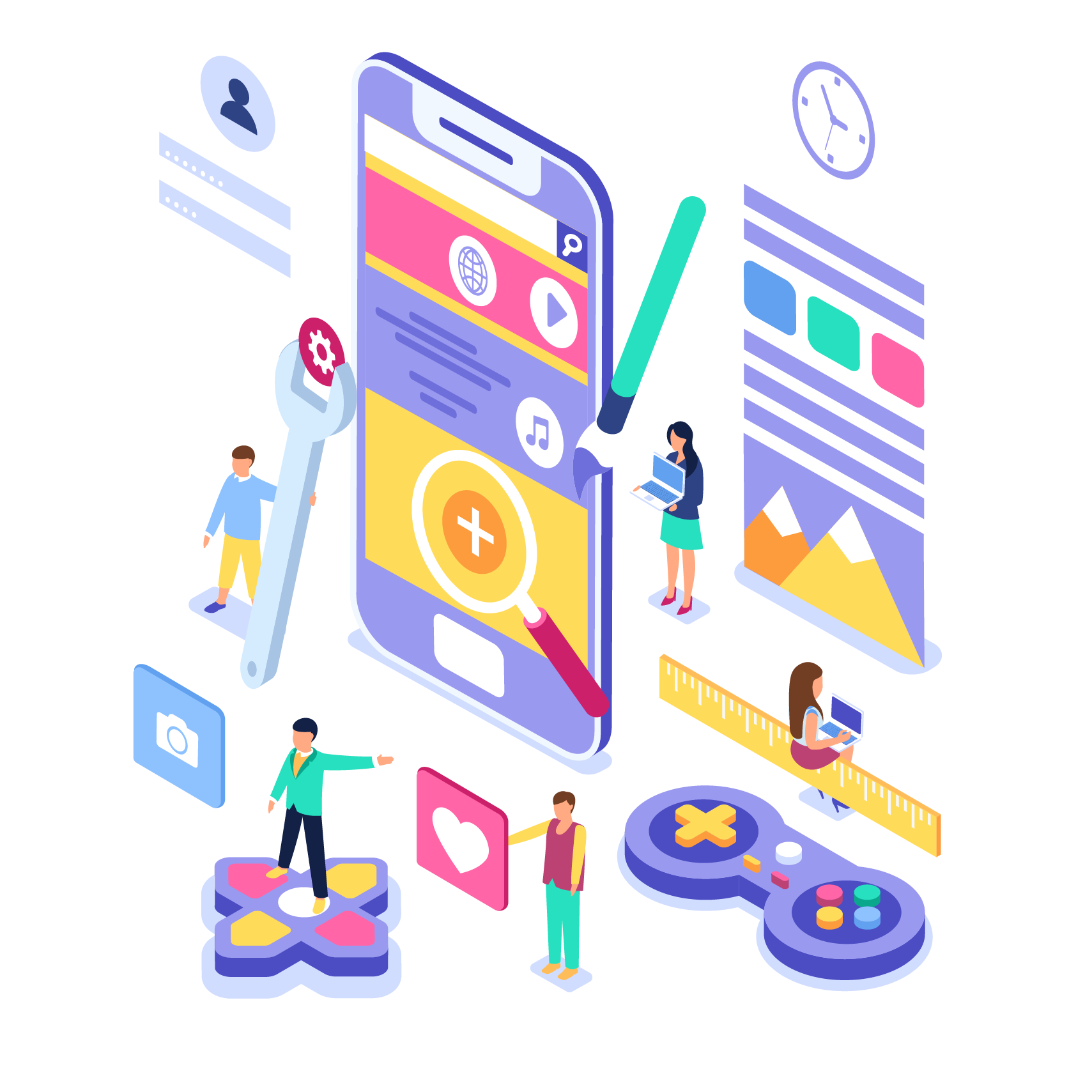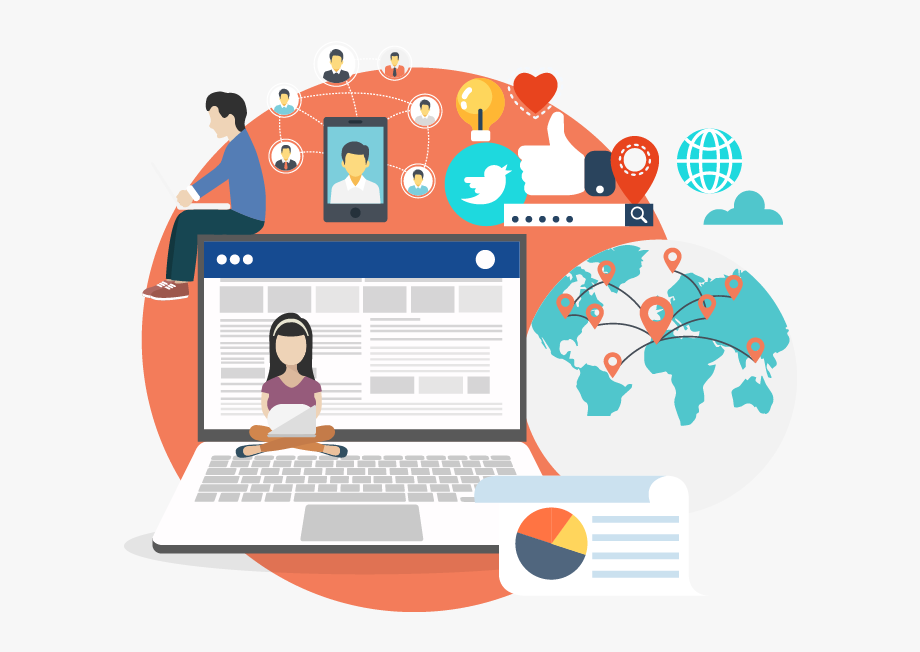 We hope now you have a clear idea of why you need a content writer. If you are thinking of hiring a content writer you can always choose AIT solutions to manage your content while you can focus on your business.AIT solutions have collaborated with many companies. So if you are seeking a writing partner who can easily integrate into that partnership and help you achieve optimal results across your different marketing activities then choose AIT solutions without any second thought. AIT solutions will create content marketing to drive leads and actively manage and promote your blog.