Professional Android Developer
Get work done by expert creative people.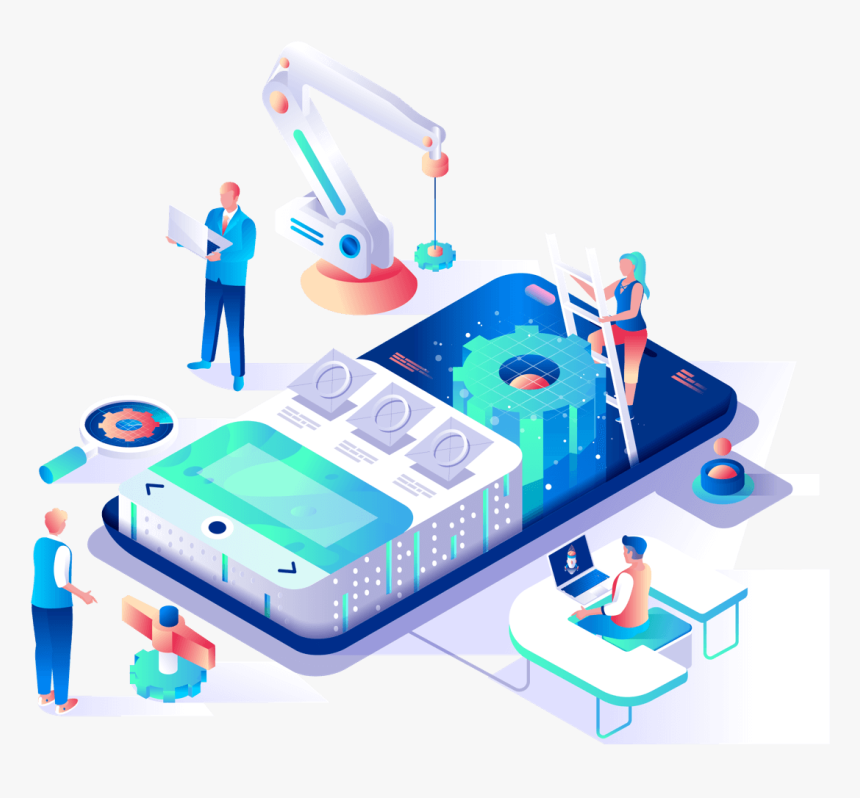 Hire best Android App Developer
Looking forward to hiring the best talented Android developers for creating mobile apps? With AIT Solutions get the best experienced Android developers for your project just within an hour.  Utilize our resource-as-a-service model to deliver quality projects that provide breathtaking User experiences and convenience. With our flexible developer hiring model, you can save up to 30% on development costs and make the most of our software development services for mobile apps.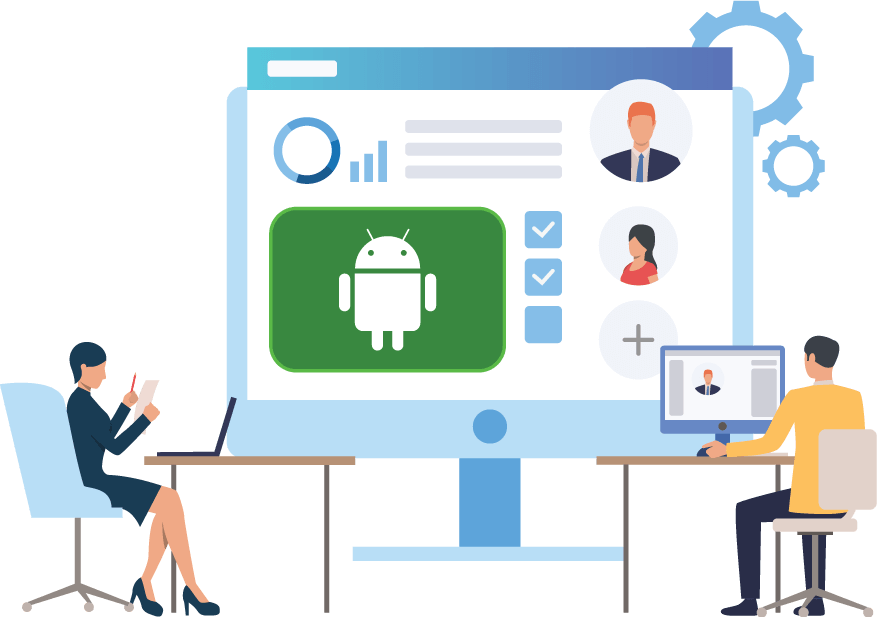 We have a productive team of Android Developers, who are technically profound and well-versed with the latest tools and technologies.
Why should you choose AIT solutions?
 AIT solutions have 50+ developers who have 3+ years of experience so we assure you will have your required developer within an hour who can lead your project to completion and get the satisfaction you desire for.
 

Innovation centric approach
Our experts continuously strive to achieve Technology Innovation and human ingenuity every day, serving clients across India. In a constantly changing world, our team uses the power of change to create value and success for all.
Our developers develop clean and optimized code. We always develop the free app and don't leave corrupted Impressions for the clients.
Since our professionals have developed applications for various industries, they are proficient at utilizing the large scope of Android. We have built applications for multiple Industries like 
❖  Social networking apps
❖   banking apps
❖   on-demand apps
❖   entertainment apps
❖   e-Commerce app
❖   shopping apps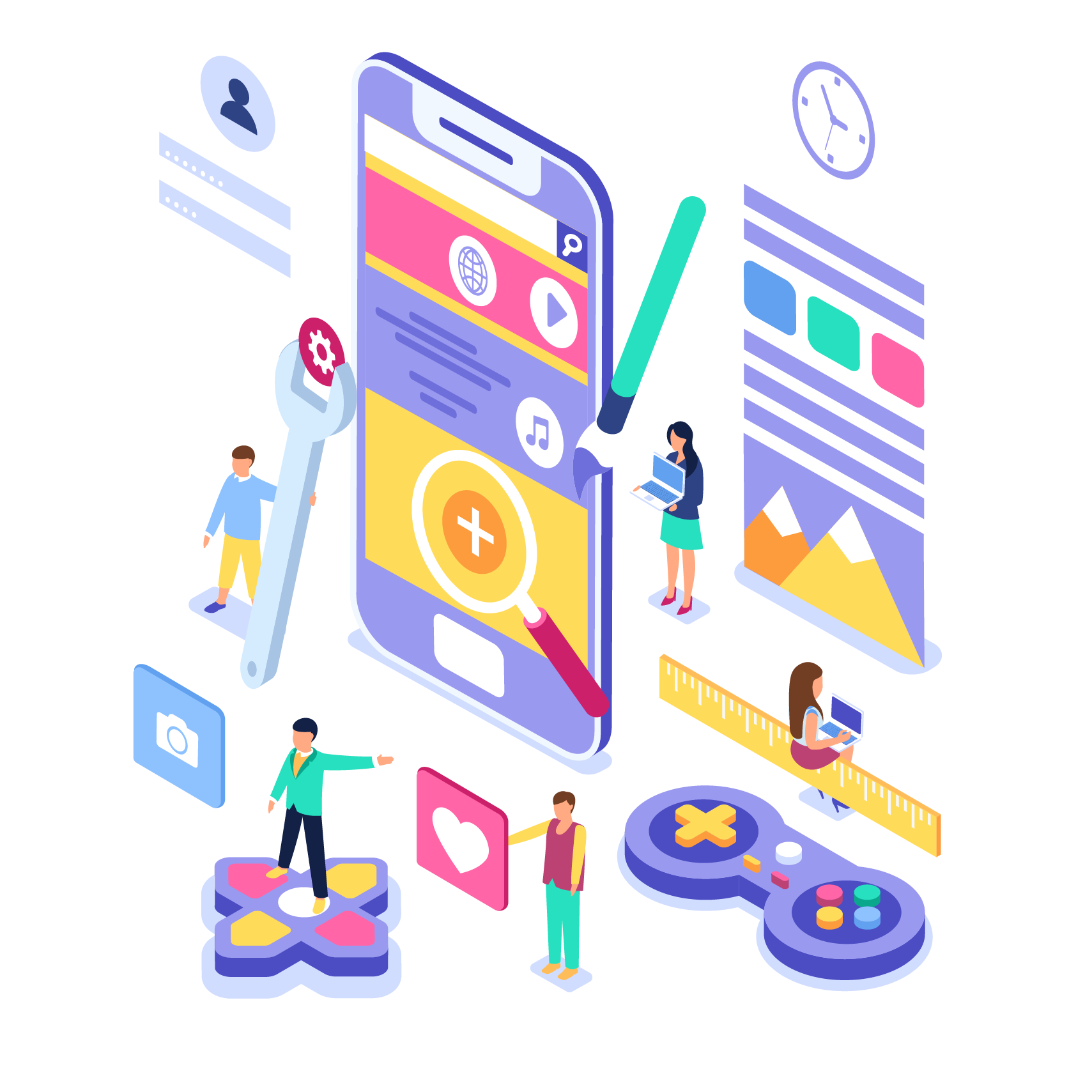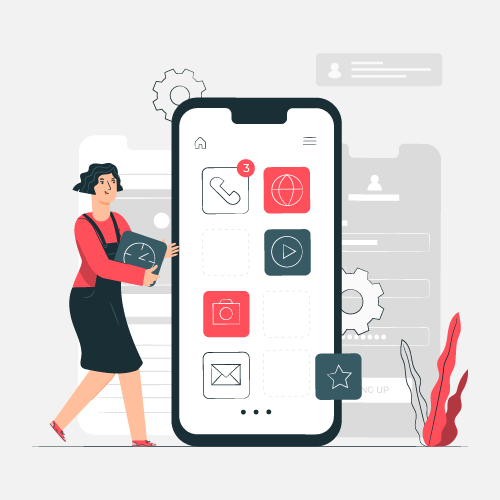 We offer highly customizable Android apps that are easy to manage. Consequently, this enables Android app development companies to develop customized Android apps for businesses. Data management and multimedia tools can even be easily updated.
 We are one of the leading Android development companies, where we apply our comprehensive technical expertise to deliver customized apps to meet the goals of our clients.
➢  Java
➢  C++
➢  C
➢  Python
➢  Flutter
➢  Ionic
➢  React Native
Choosing AIT solutions will allow you to enjoy the lowest prices in the market without compromising quality in any way