Cross Platform Application Development
Get work done by expert creative people.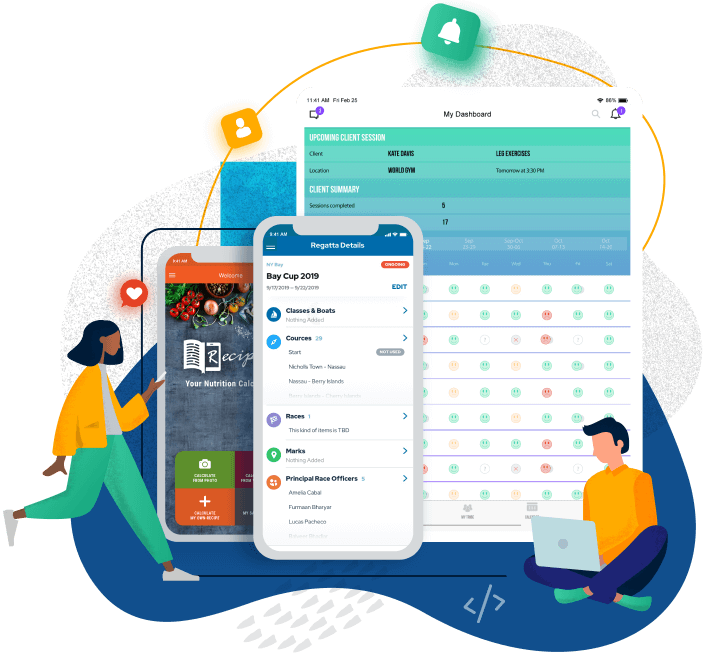 Mobile Application Development
Mobile application development is the process to build applications for mobile devices like mobile phones, personal digital mobile assistants and enterprise digital mobile assistants. The whole process comes in a few sets and it is extremely important in this smart era. Mobile apps are very efficient to manage businesses and do complex office works. Most of the business owners who have taken the help of the mobile applications to conduct their business have reported that they have benefited from it.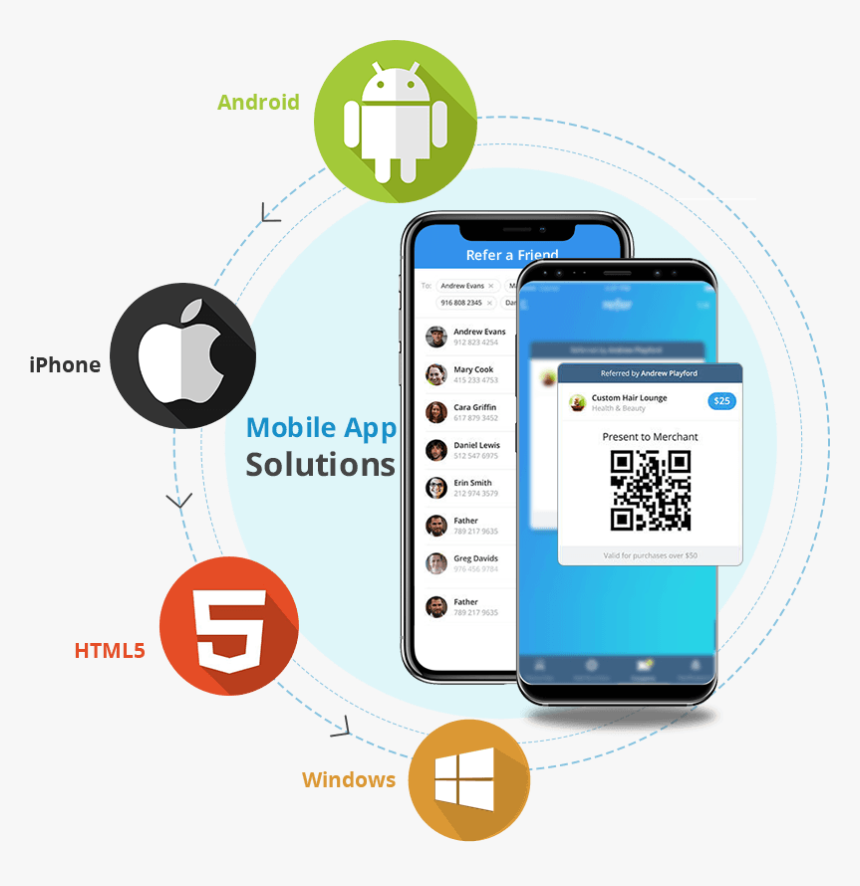 Mobile application development is a recognized way to increase your revenue from the existing business. Customized mobile apps are designed to fulfill all the requirements of your business and not only that, but they are also cost-saving. Application of these softwares will make you depend less on manpower. Mobile apps can take care of each individual's varying needs and so they are becoming more and more popular these days.
Mobile applications are beneficial because:
 The mobile applications are highly productive and they improve the efficiency of your company.

 Custom made apps can be scaled to adjust with the workload.

 They are very easy to maintain.

 They improve the relationship between clients and the company.

 Custom mobile apps keep your company data secure.

 Custom made applications integrate with your existing software well to function smoothly.
Benefits of App Development:
Mobile applications have many more benefits than these and they are very helpful to manage your business. To get a properly customized mobile application to manage your company, contact us.
We have our mobile application developers who are highly experienced in building efficient mobile applications. We can understand your requirements well and work accordingly.