Best PPC Company in jaipur
Get work done by expert creative people.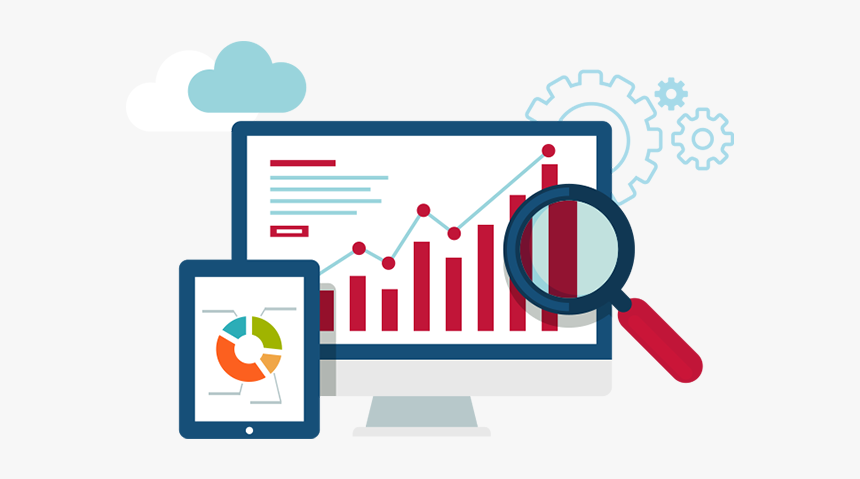 P.P.C or pay per click is a form of advertising that allows a brand to pay the respective advertiser to rank their website.Then the advertiser Google ads and pay a decided fee every time a visitor clicks on the site.
So Algorithms of IT Solutions will help you to manage your PPC campaigns towards your goal. We will help you from Google ads to Facebook ads and all. Here are the management services we offer.
Google Ads
Facebook Ads
Google Shopping
Instagram Ads
Twitter Ads
Youtube Marketing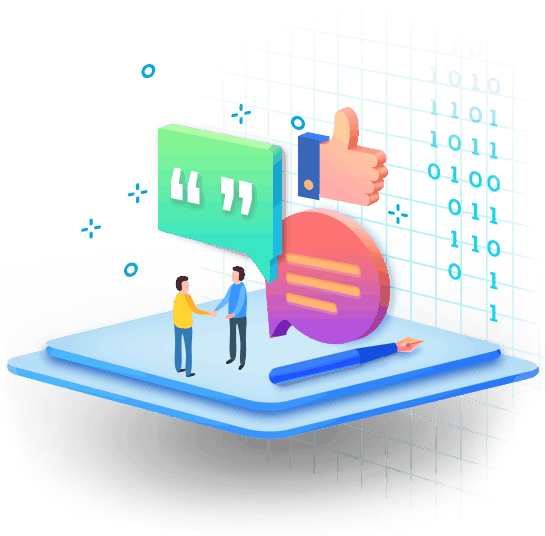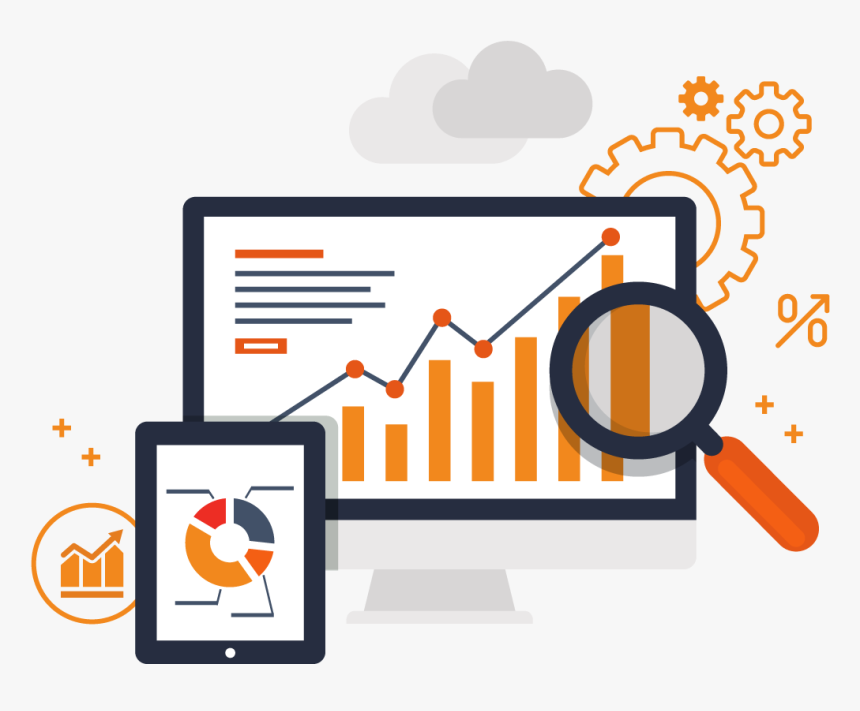 Why should you choose Algorithms of IT Solutions?
Let us assure you first that we have experts working in this field for years now who know exactly how to target your right audience. And they will make sure your company gets your targeted goal audience. Here are some benefits you will get from our company