Top E-Commerce Development Services
Get work done by expert creative people.





Best E-Commerce Website Development in india
E-commerce markets are flourishing these days. Especially in this era of pandemic people are very likely to buy products online as they are busy maintaining social distance. And due to it, the service called E-commerce development is quite on-demand. E-commerce development is a way to develop e-commerce sites or apps. This is a complex process including multiple steps of preparing the same.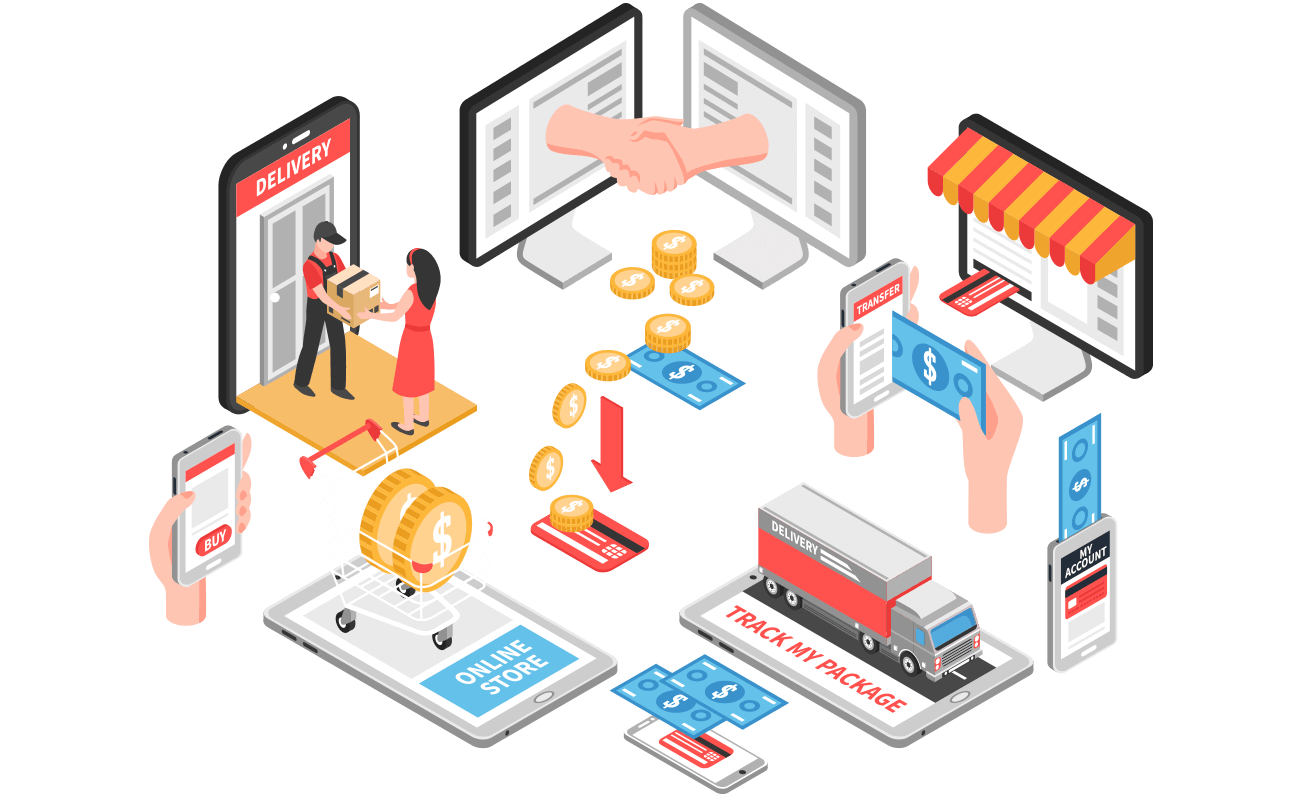 The steps involved in this are: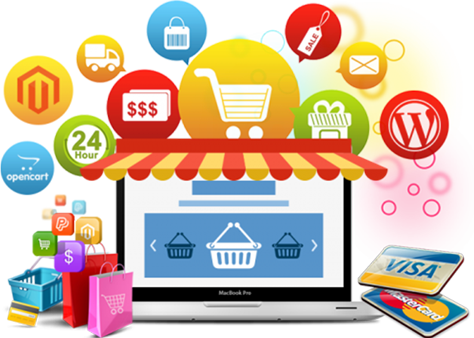 1. Analysis of requirements.
2. Selection of the right platform.
3. Development of front end.
4. Development of back end.
5. Creation of an m-commerce app.
6. Preparation of a unique e-commerce business.
   Benefits of E-commerce Development:
E-commerce development is very beneficial for any e-commerce owner. The key benefits the service offers are:

1. It helps your e-commerce website rank well in search engine results.

2. It gives the website and application an attractive and unique look.

3. E-commerce development prepares mobile applications for your business. Mobile applications will make your business mobile-friendly.

4. It can get your website and app updated according to the latest technology.

5. E-commerce development will make the website and app more capable to handle increasing transactions with a constantly growing business.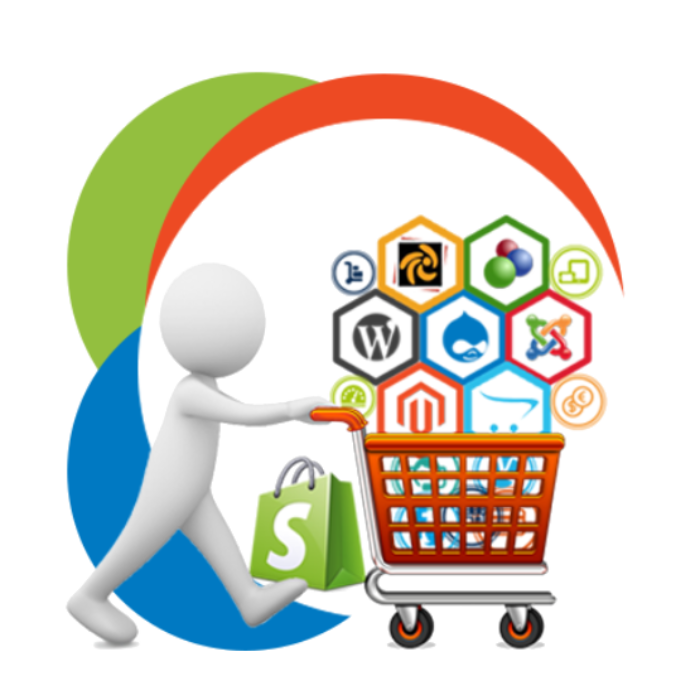 6. It will offer advanced security to your business software and this feature is extremely needed these days to stay safe from any kind of cyber burglary.
7. E-commerce development will install 24*7 chat software to your website and app. This software will communicate with the customers whenever they want. This will improve your relationship with the customers and establish great brand loyalty.
8. E-commerce development companies are experienced and more capable to handle an e-commerce website than any other non-experienced fellow. So, it will be better to hire them to receive a better result from your business.
We have an e-commerce development team that has developed more than 100 e-commerce businesses in the last few years. They are capable of developing and maintaining your e-commerce business in a way that you will never find an option to give up on it.