Best digital marketing agency in jaipur
Get work done by expert creative people.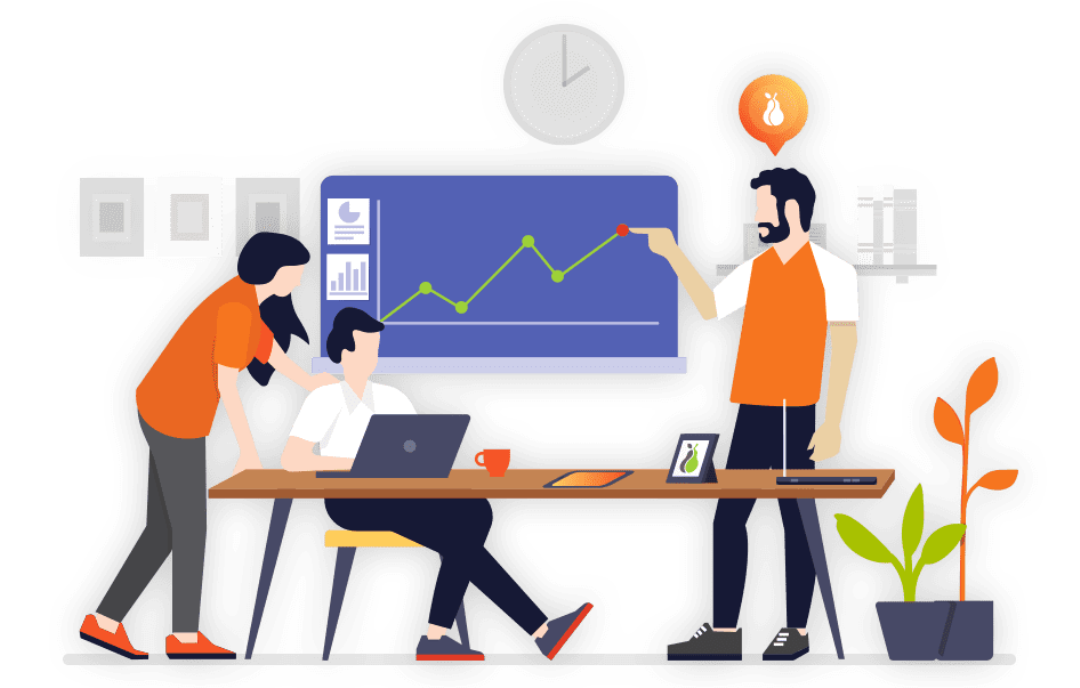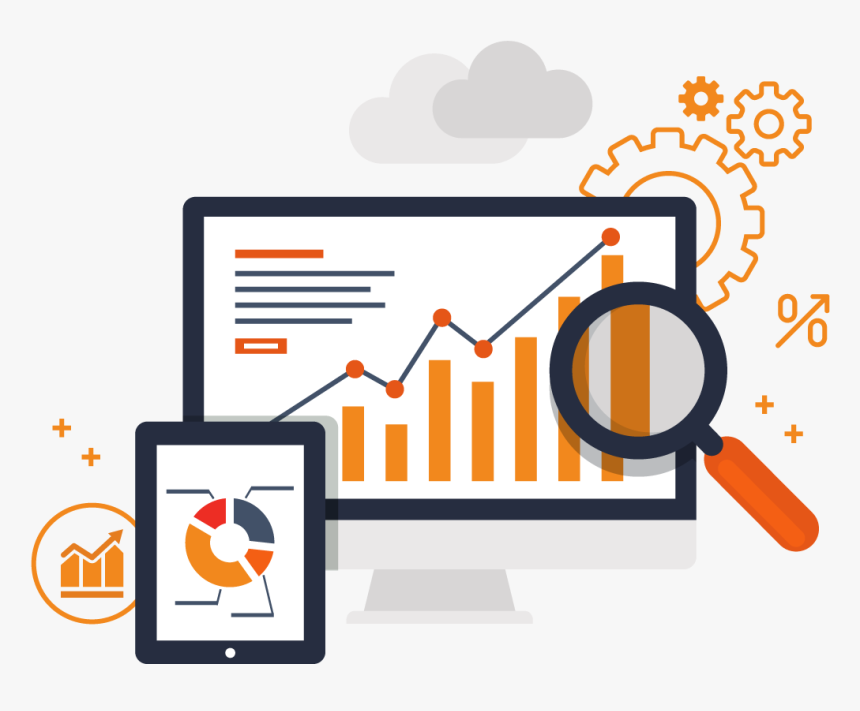 Digital Marketing Agency in jaipur
Boost your online presence with AIT Solutions, the premier digital marketing agency in Jaipur. We specialize in SEO, social media, and web design to drive your business to new heights. Let us help you reach your digital marketing goals and stand out in the digital landscape.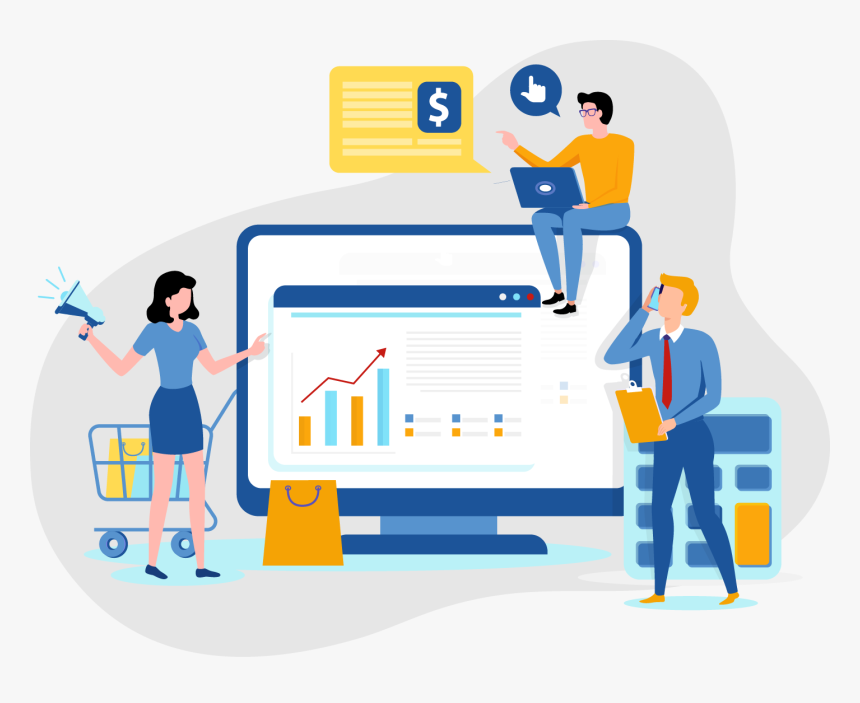 AIT Solutions, your premier Digital Marketing Agency in Jaipur. We specialize in driving online success through SEO, PPC, social media, and more. Elevate your brand's digital presence with our expert team. Contact us today for tailored strategies that deliver results.